40 years of building the finest mandolins
Hi. I'm Audey Ratliff and I'd like to welcome you to the RATLIFF MANDOLINS website. 2022 marks the 40th year we've been building mandolins. Each mandolin is completely hand made to old world standards of craftsmanship. Over 1240 mandolins have been built and shipped to satisfied customers all over the world. 
Feel free to contact me and we'll discuss building one for you.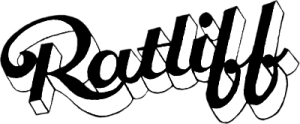 Ratliff Mandolins offers arched-top mandolins in our "Master" series and our signature "Country Boy" series.   F-style and A-style mandolins are available in either series.  Whether it be a "Master" or "Country Boy" all RATLIFF mandolins are built to the highest exacting levels of craftsmanship and material selection.